Lacrima di Morro, Barbarossa.
This design project is a study to rebrand a wine with a completely new look, consistent with his peculiarity, but more appealing to an international organic wine market.
The case study takes inspiration from an ancient story about Frederik I called "Il Barbarossa" ( "The Red Bearded" ). It's indeed during the 1167 siege of Ancora that the Barbarossa chose, as a personal refuge, the Morro d'Alba Castle and the precious wine coming from this beautiful Terroir, to gladder the forced isolation.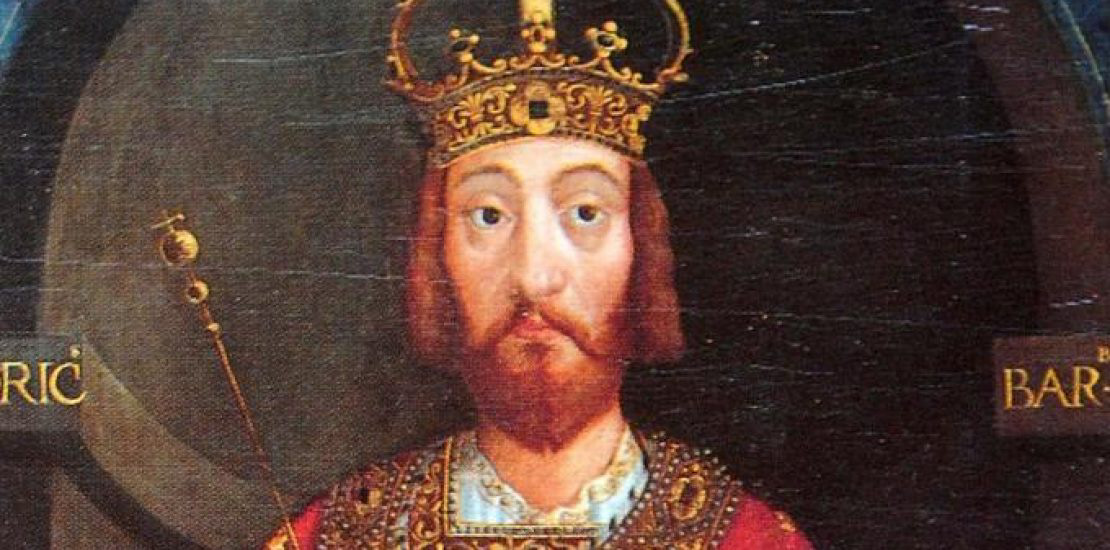 Thankfully to his memories, we still know and drink now this ancient wine, reshaped into a more contemporary way. That's how the Filodivino Diana, evolve into Lacrima di Morro Barbarossa, by changing name and look to become more eye-catchy and close to a young target or international wine lovers.