Beer2Beer Networking Night
How to make some buzz about a creative digital agency during a huge comunication event? Simple: organizing a big networking night and sharing the experience of a unique interactive beer, design to create teamworks and able to play with to win cool and valuable prizes! Cheers!

Digital Design will host Networking Night on march 17th, the best opportunity to meet professionals and leaders of the international digital scene. During the event, guests will be involved in an interactive game by Triplesense. The international sound designer Chiara Luzzana will create the soundtrack of this special night.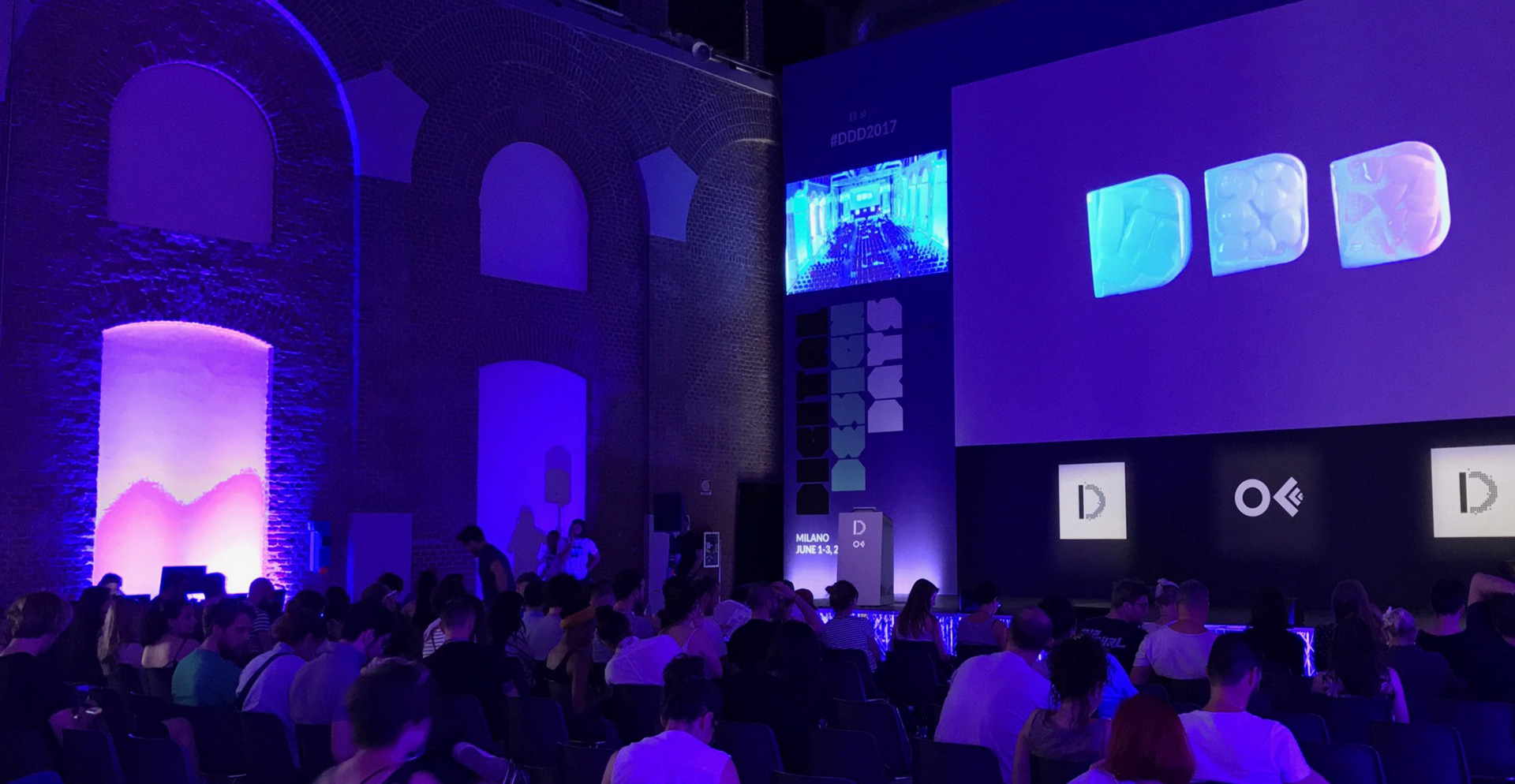 To make more informal the meeting, Triplesense imagined a project that combines professionalism and leisure. We created "Beer2Beer", that mixes both the passion in good beers and in B2B events. This operation also involved the creation of "Think, Design, Code", the first digital beer, a special boost to networking.
The brand new beer it's a tribute to all the fields of digital world. Its name "Think, Design, Code" is dedicated to creatives and digital marketers, designers and coders. Its red, green and blue labels remember the RGB spectrum. Networking Night will be the launch of this special beer.
During Networking Night guests will pick their own bottle and search for the others two labels in order to create a new digital team. The group will take a picture of the three bottles and post it online with the hashtag #Beer2Beer, #TpsReply and #DDD18.
They can also access to a special, interactive game.